Our gym membership is currently at full capacity:
If you are interested in joining the gym please email and we can add you to our waitlist. Each person will be registered on the waitlist in the order each request is received.
If you are interested in personal training or online coaching we still have a few spots available.
STEP ONE : Consultation & Intro to CrossFit
Before starting with REBEL – Howe Sound CrossFit all new members participate in a free consultation with one of our Personal Trainers.  The session includes, a fitness and movement assessment, and an introduction to CrossFit methodology as well as the unique approach that REBEL applies to develop our members fitness levels.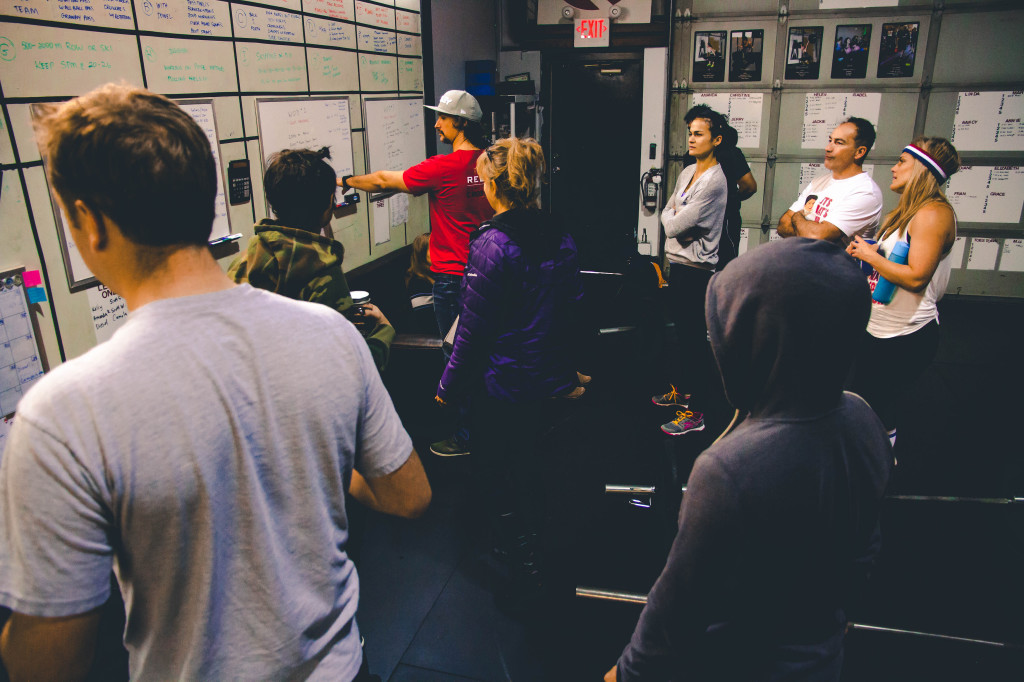 You can book your free one on one consultation at anytime that is convenient for you.
STEP TWO : Personal training*
Your introduction to the REBEL gym starts with personal training sessions.
(the number of sessions is based on your abilities and experience)
Before you jump in with both feet! Our trainers will develop your unique plan to ensure success and create a path towards achieving your fitness goals.  Our trainers are committed to you and your fitness goals. All personal training sessions are designed and guided uniquely for you, based on your individual needs and experience. To do this successfully, we use established programing and movement protocols that have been established over a decade of testing and evaluating clients.
*If you have experience with CrossFit and Olympic Weightlifting the personal training process can be "fast tracked" as needed based on individual results. This option will be evaluated and discussed during your consultation.
STEP THREE : Group classes
Once you've completed the personal training sessions and both you and your trainer feel confident with your fitness level, you are ready to join the group classes.
During group classes, you will continue to learn and develop. Every class is guided from start to finish under the supervision of our professional trainers. Each class will have unique programming associated with your appropriate fitness level and goals. This has proven to be the key to our members success. This is not a "one workout fits all" type of gym or programming. We believe that every member of our gym requires a unique stimulus to promote development in fitness and movement and we've created daily class programming that has allowed our members years of growth and development.
Maximum class size is 10 people. This approach allows each member to receive individual attention while training with a group.
STEP FOUR : Follow up Personal training sessions
Our gym is focused on individual programming and continued client development.  All members maintain a close relationship with their own personal trainer. Continued personal training is key to work towards individual goals, address weaknesses, develop technical movements or create a personalized program.
We look forward to you joining the:


REBEL

– Howe Sound CrossFit community!